10′ 7″ [325 cm x 78 cm] – canoe – PDF Plans – Free Design for you!
Build your beautiful canoe yourself – plans to build yourself. Boat for novice boatbuilders – very easy to build. Fairly easy to cut with a jigsaw. One person canoe especially for you. If you are an adventurous outdoor enthusiast seeking to embark on a canoeing excursion, the "Canoe – River Trapper – free plans for you" is an invaluable resource that should not be overlooked. These meticulously crafted and thoughtfully designed free canoe plans offer a remarkable opportunity for individuals with a penchant for woodworking to construct their own vessel from scratch. With these plans at your disposal, you will have access to comprehensive instructions, detailed diagrams, and precise measurements necessary to fashion an exceptional river trapper canoe. Whether you are a seasoned builder or a novice craftsman eager to delve into this exhilarating project, these free plans cater to all skill levels while ensuring optimal results. This extraordinary offering empowers enthusiasts with the ability to create their very own watercraft masterpiece tailored exclusively according to personal preferences and requirements. The Canoe – River Trapper – free plans provide both guidance and inspiration as they open up boundless possibilities in the realm of recreational boating experiences.
Length over all : 3,250 m
Beam over all : 0,780 m
Design draft : 13 cm
Mass of boat: 14,5 kg
Displaced volume : 84 kg
Design category "D"
Two lockers / buoyancy chambers – 60 liters each
Plan in mm (metric scale)
Bulding method: "stitch and glue"
You need:
3 pcs – 4 mm waterproof plywood (1220 x 2440 mm)
1 pcs – 12 mm waterproof plywood (800 x 1220 mm)
2 pcs – 15 x 20 mm – pine / cedar slat for gunwale – 3,5 m long
Free - PDF plans – version – available below.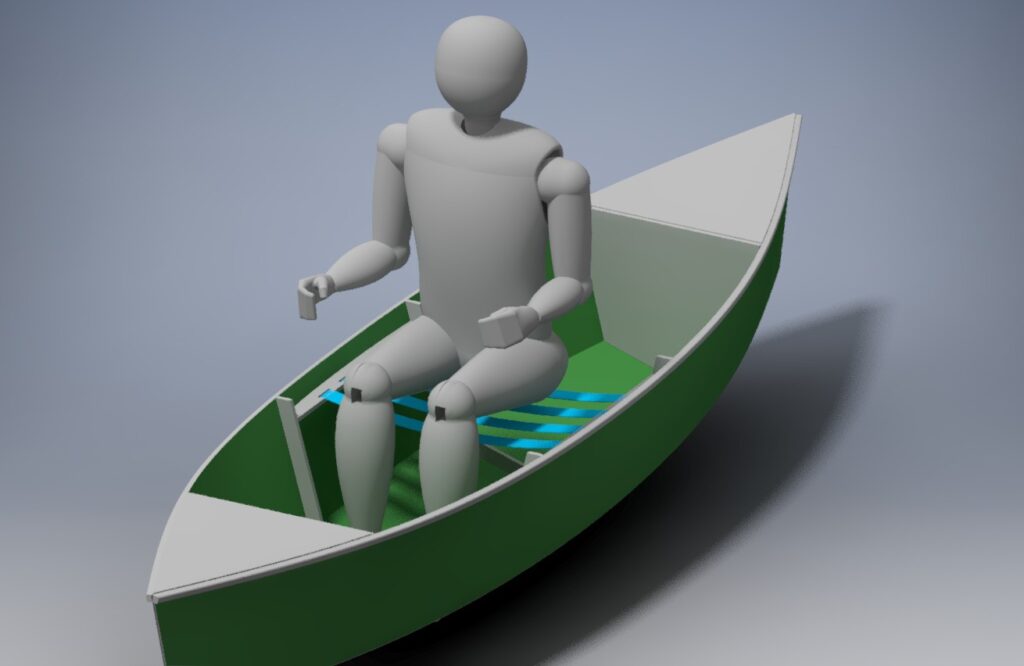 325 x 78 - free plans - canoe - pdf plans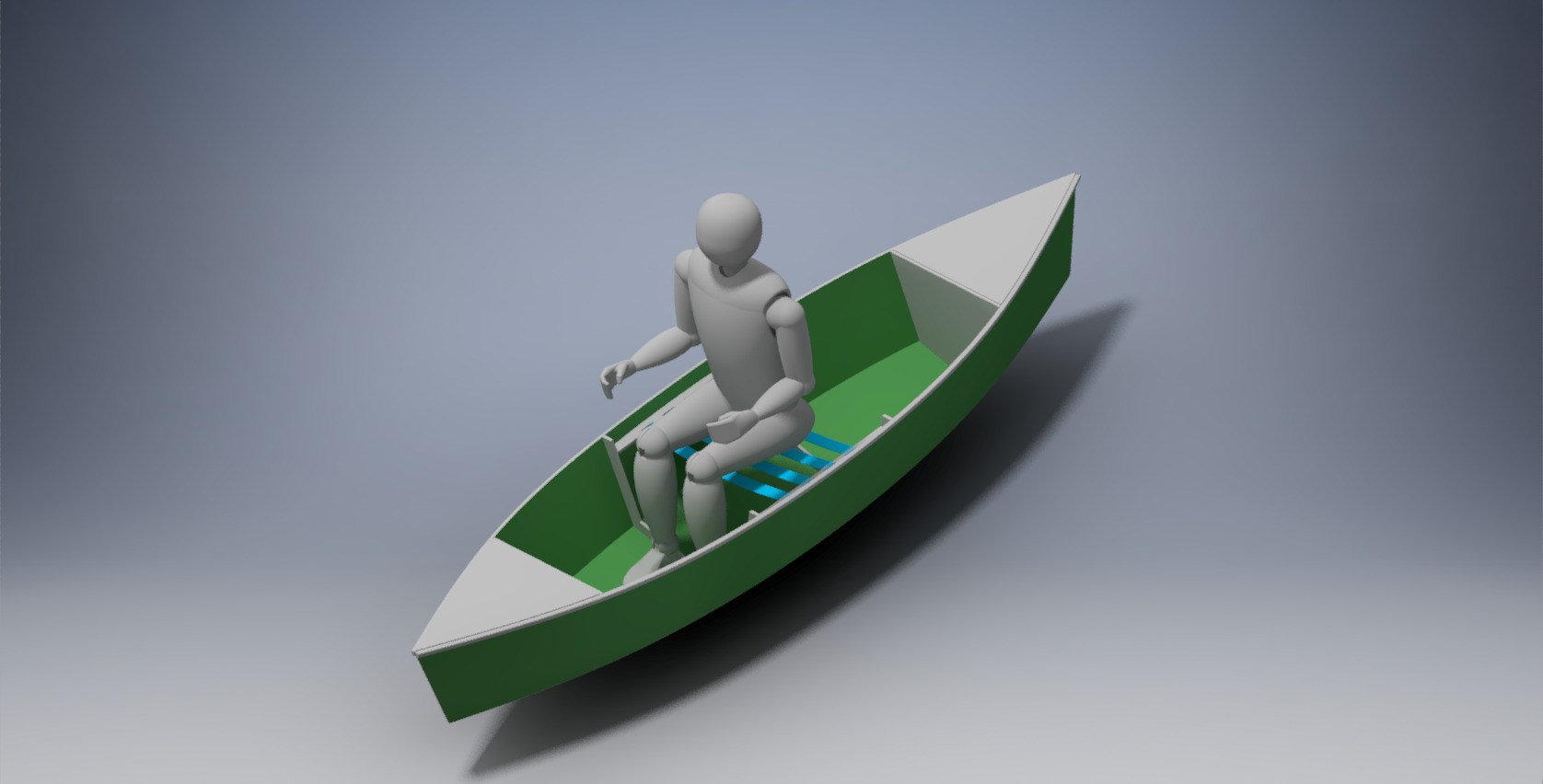 If you have any question for this boat or have any question about free plans feel free to contact us.
Please use from below.
Tags: plywood boat plans; aluminum boat plans; plywood boat kits; aluminum boat kits;