230 cm x 120 cm – power boat – CNC Plywood Boat Plans – Free Design For you!
Build a boat yourself. Plywood fishing and recreational boat. Flat bottom – plans for self bulging. A boat for beginner boat builders – very easy to build.
Length over all : 2.3 cm
Beam over all : 1.2 m
Design draft : 12 cm
Displacement : 202 kg
Crew: max 2 person
Design category "D"
Transom inclination angle 12 degrees
Outboard engine: electric or 3 HP
Type of plans: "Plywood Boat Plans"
Bulding method: "stitch and glue"
You need:
2 pcs – 4 mm waterproof plywood (1220 x 2440 mm)
1 pcs – 10 mm waterproof plywood (1220 x 2440 mm)
1 pcs – 10 mm waterproof
plywood (1220 x 1220 mm) – half of olywood sheet
2 pcs 2.5m meters of pine wood 30 x 45 mm or similar for gunwale.
5 pcs 2.4m meters of pine wood 20 x 35 mm or similar for redanas.
Link to free plywood boat plans of this boat in CNC format below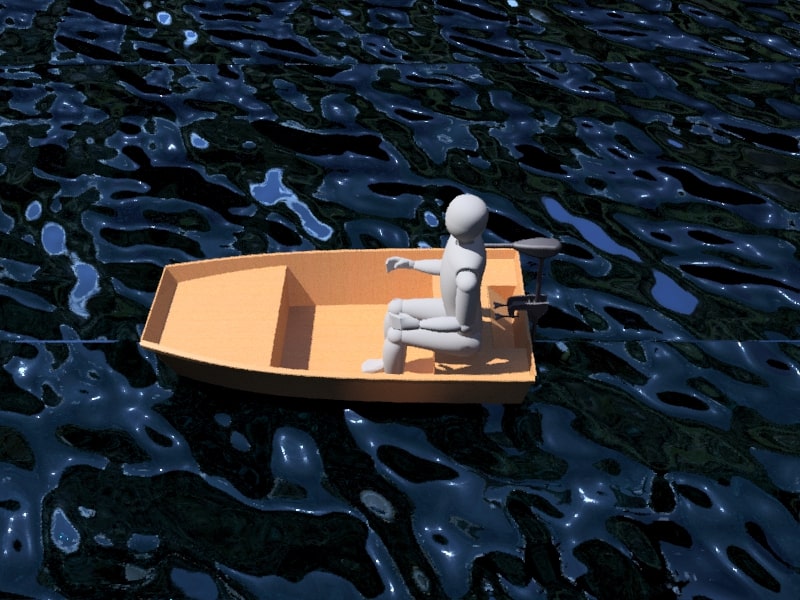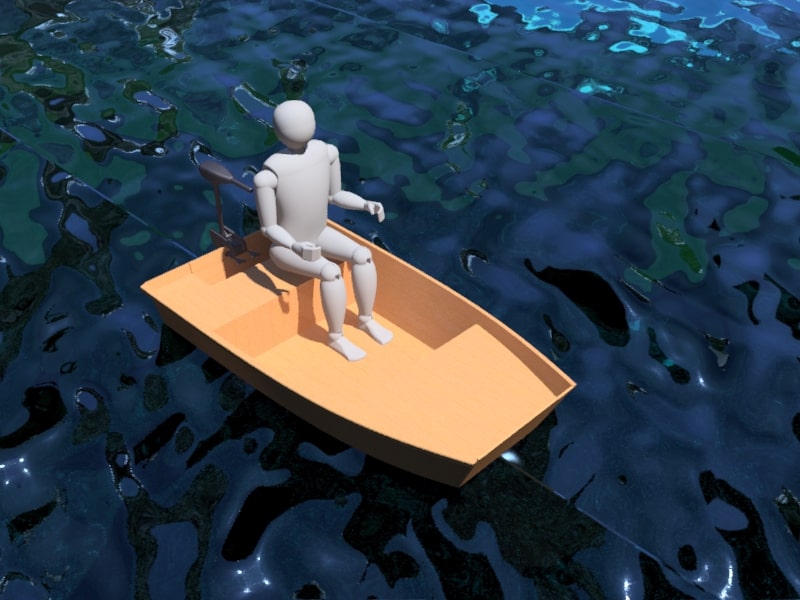 This Boat Plans are avalible for free download!
If you want built this boat you can find free plans download link below. After submitting – automatic send you download link (link is valid 3 days). If you do not receive link – please check SPAM folder.
230 x 120 – Power Boat – Free Plans CNC – for CNC milling or laser cutting – Free Download Link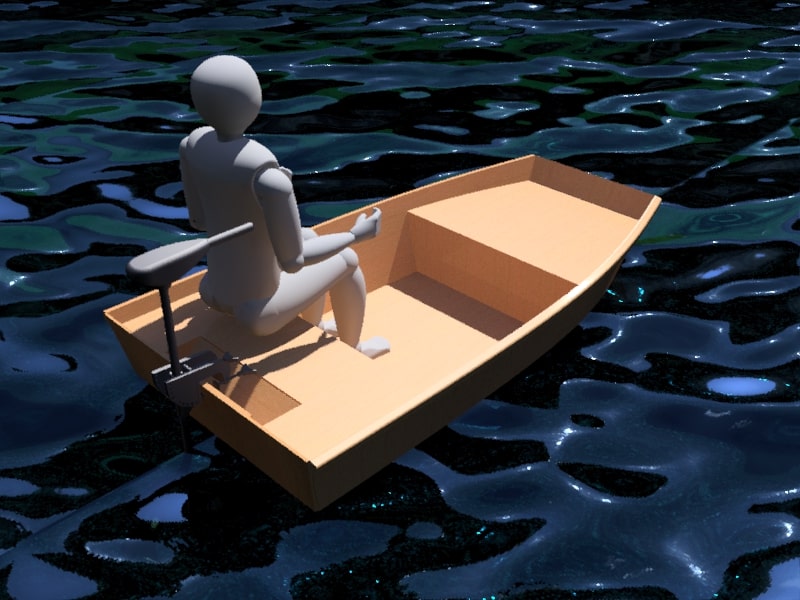 If you have any question for this boat or have any question about free plans feel free to contact us.
Please use from below.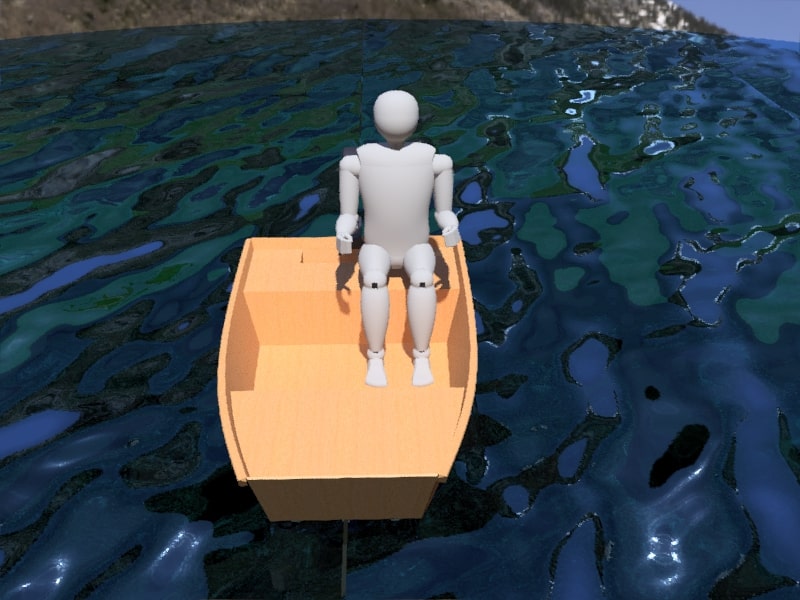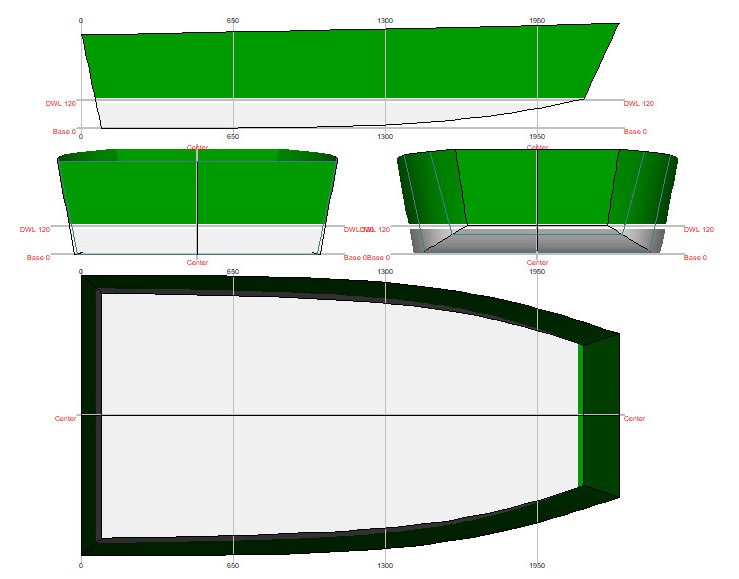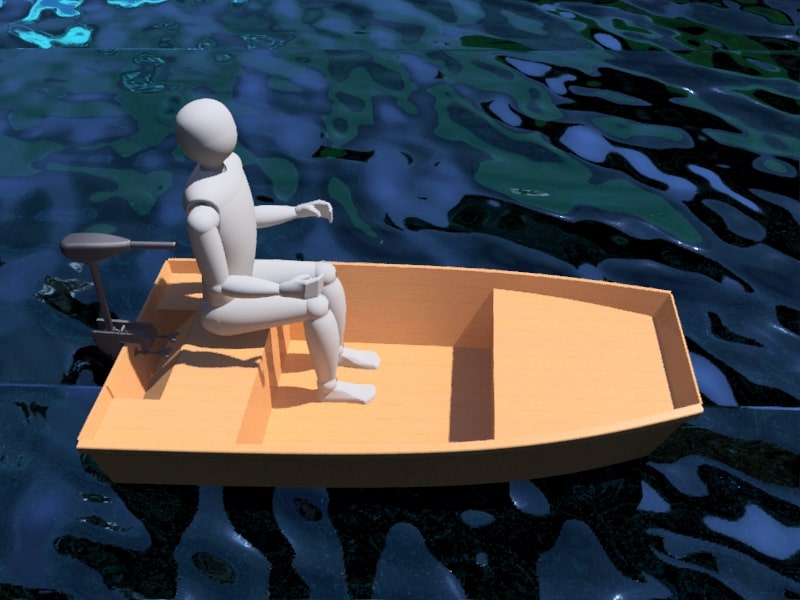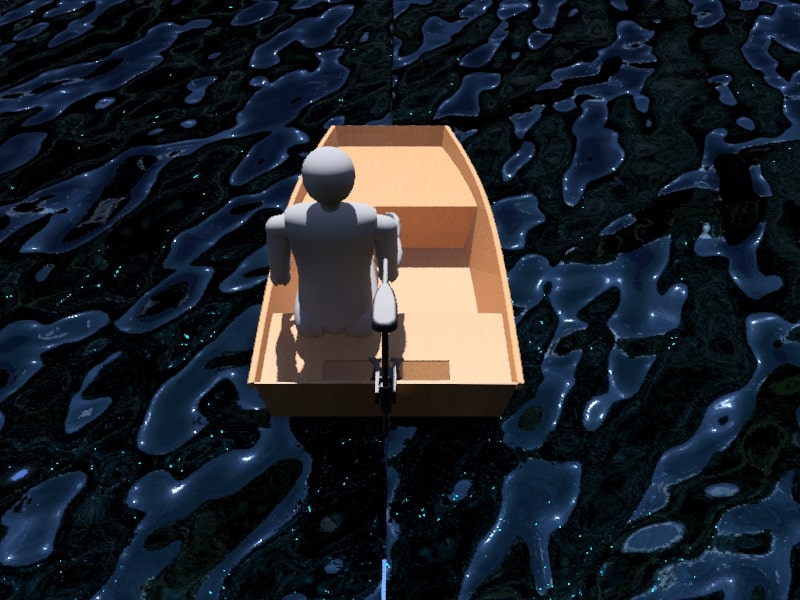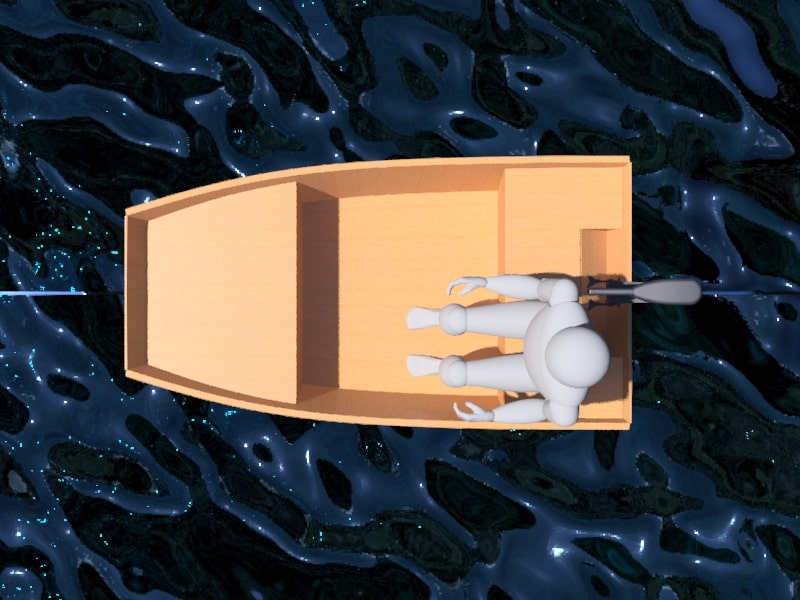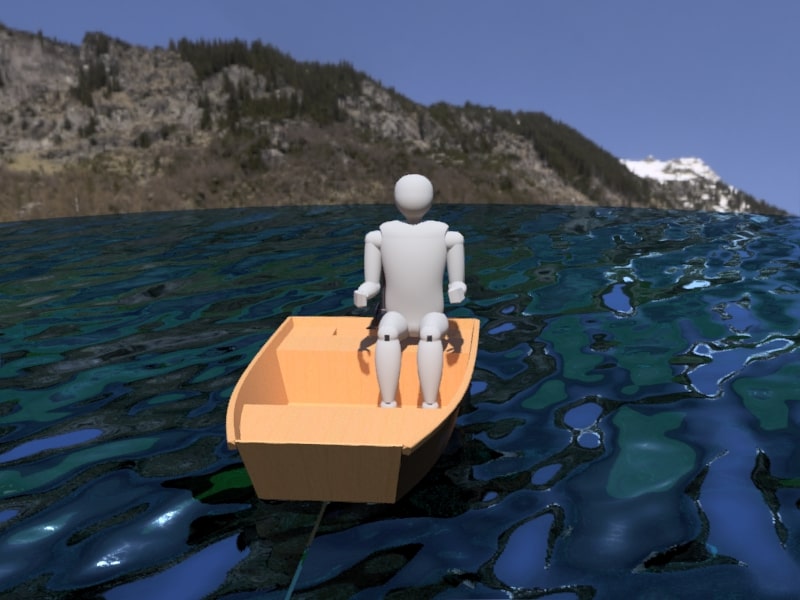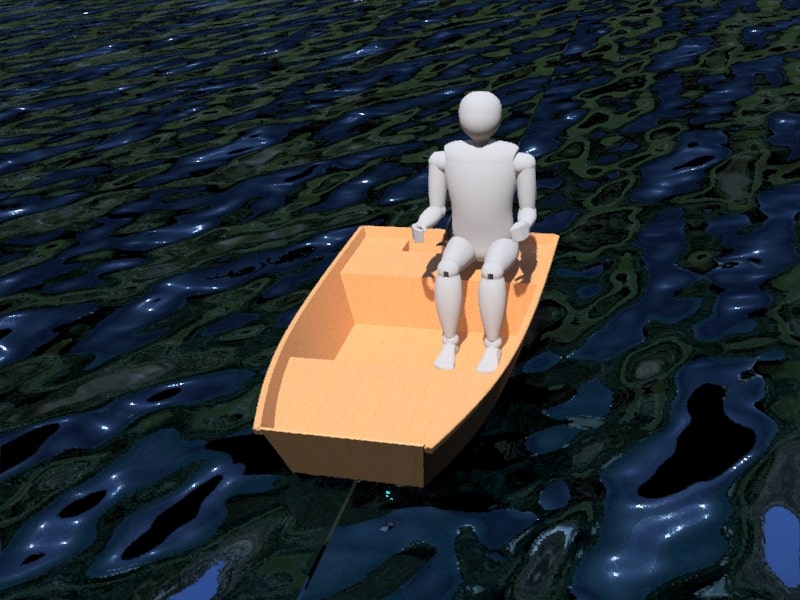 Tags: plywood boat plans; aluminum boat plans; plywood boat kits; aluminum boat kits;