340 cm x 160 cm – motor boat – PDF plans
340 cm x 160 cm – power boat – PDF plans
Build a boat yourself. Plywood fishing and recreational boat, Motor Boat type – plans for independent construction. High stability tree person power boat – plywood plans you can buy online.
Technical data:
Length over all : 3.40 m
Beam over all : 1.60 m
Design draft : 12,5 cm
Design displacement 257kg
Design category "D"
Mass of boat: aprox 80 kg
Plan in mm (metric scale)
Bulding method: "stitch and glue"
PDF plans – scale 1:1 and manual of assembly – 30 $ USD
---
KIT – Cut parts for the boat – on request
---
Complete boat – on request.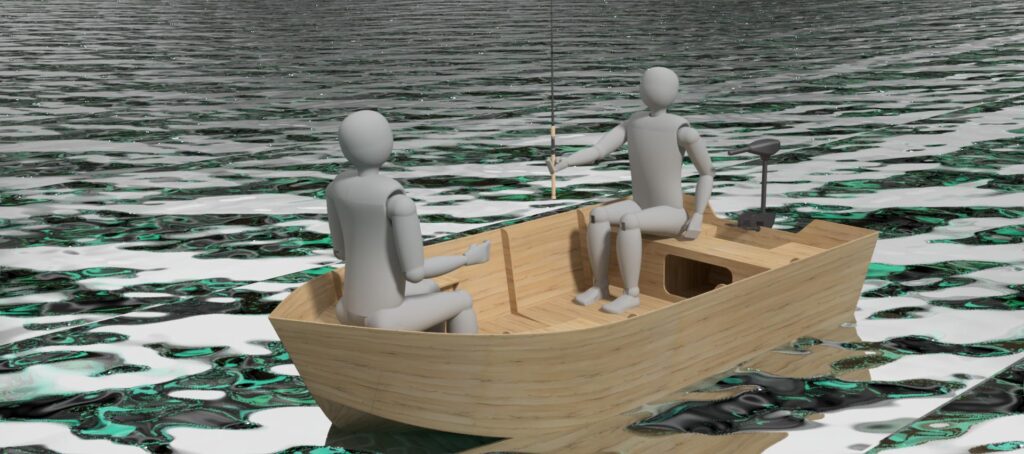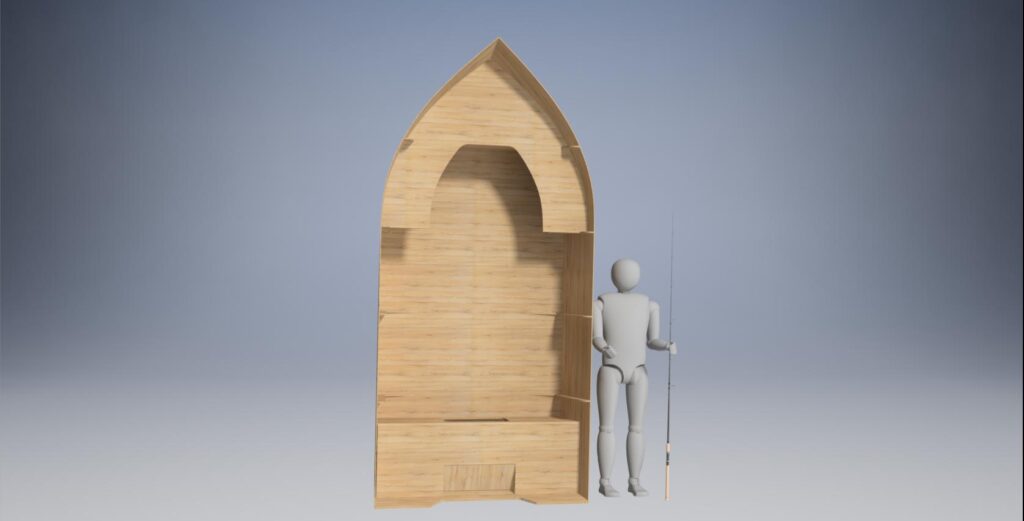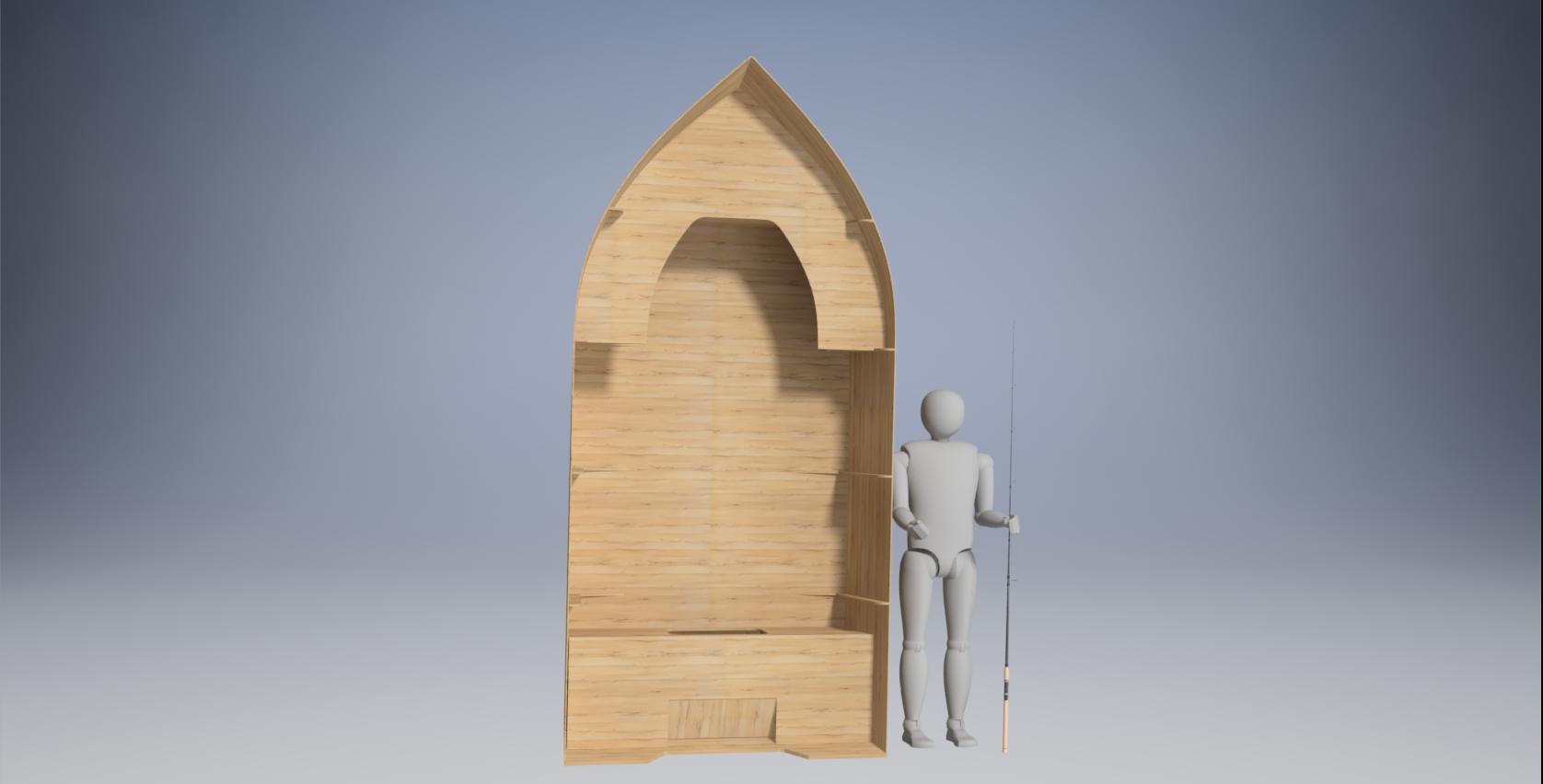 Interested this boat? Write us: info@free-boat-plans.com or use form below.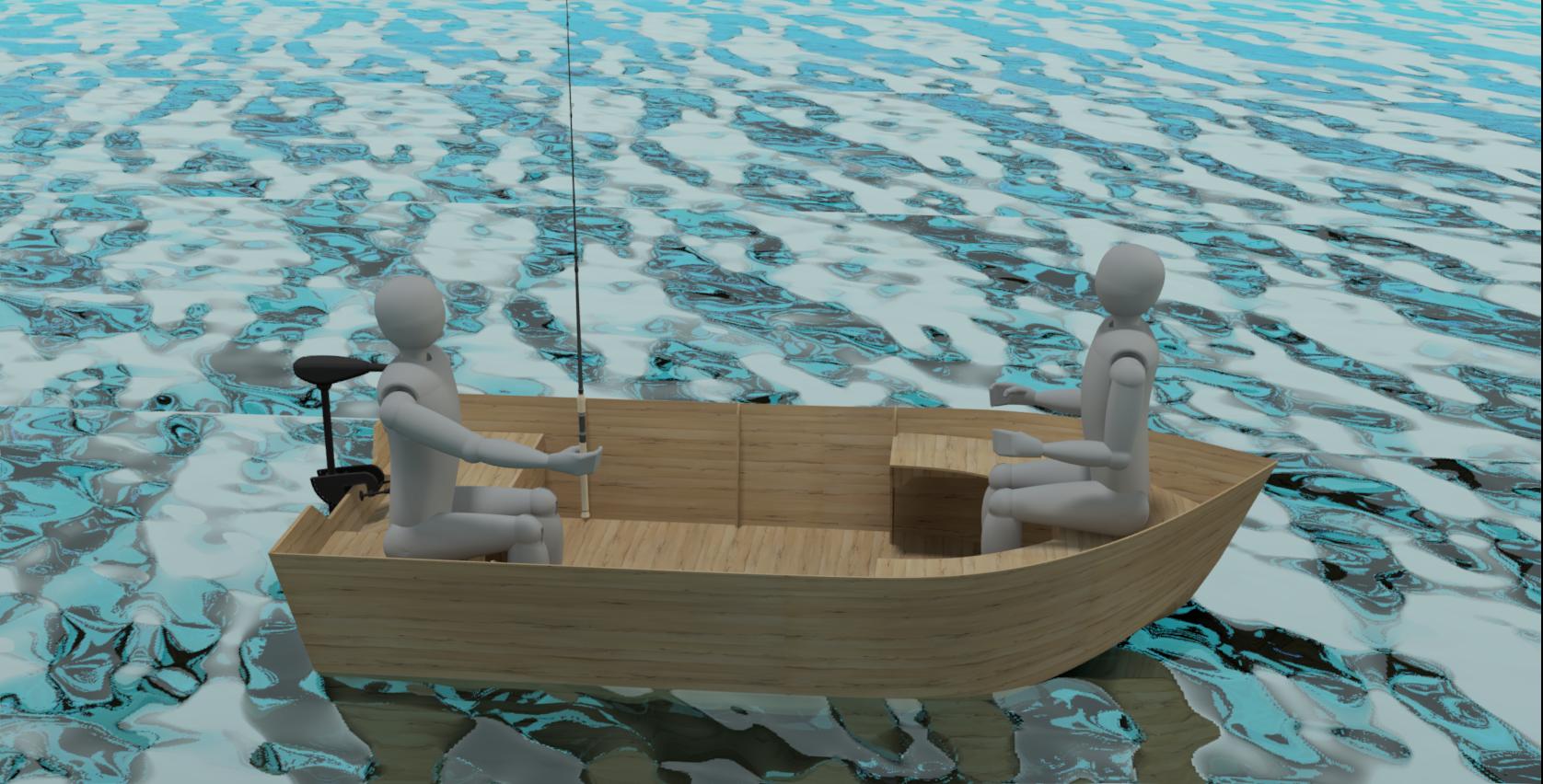 Tags: plywood boat plans; aluminum boat plans; plywood boat kits; aluminum boat kits;